Buy vs Lease near Baltimore, MD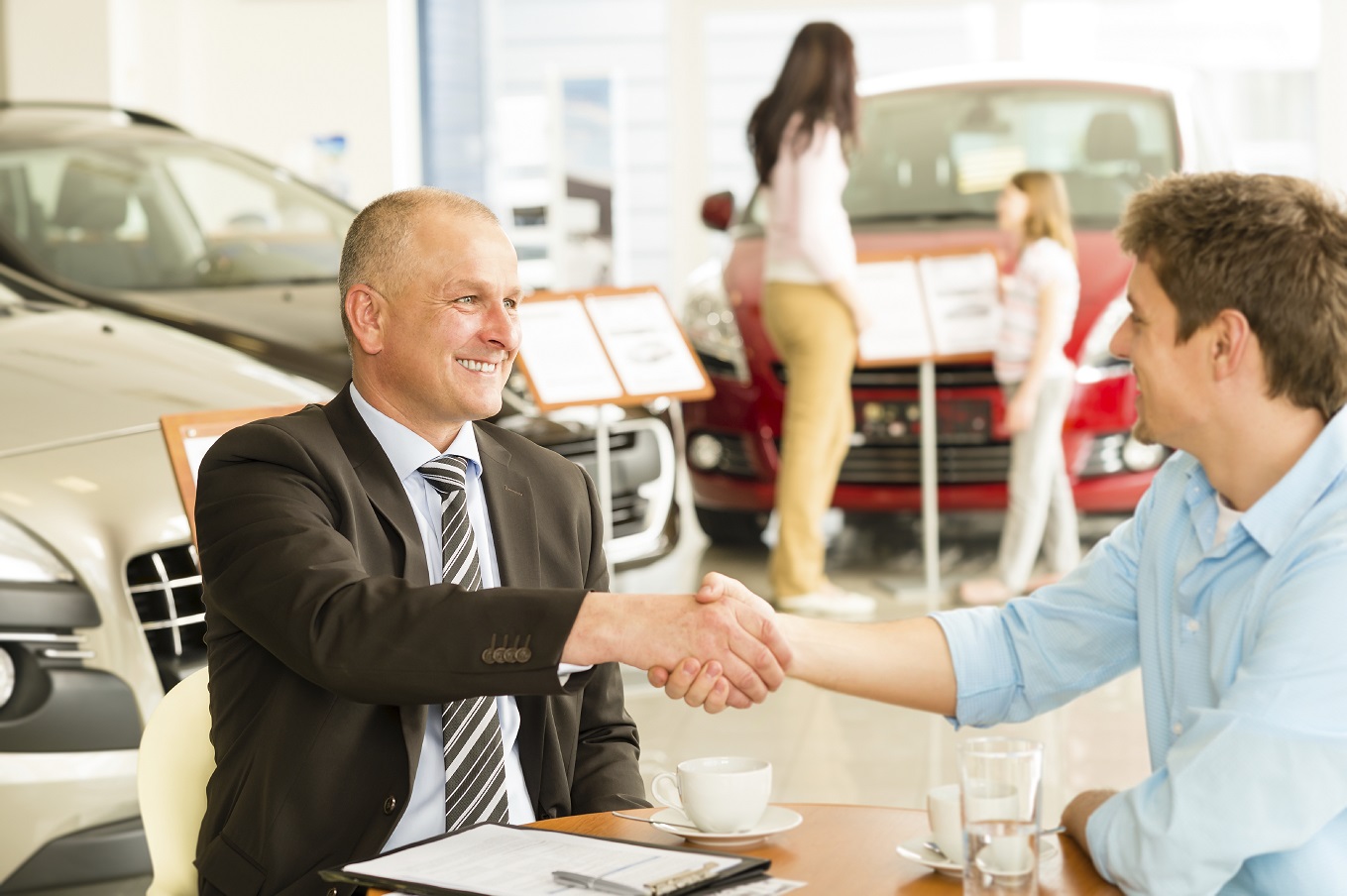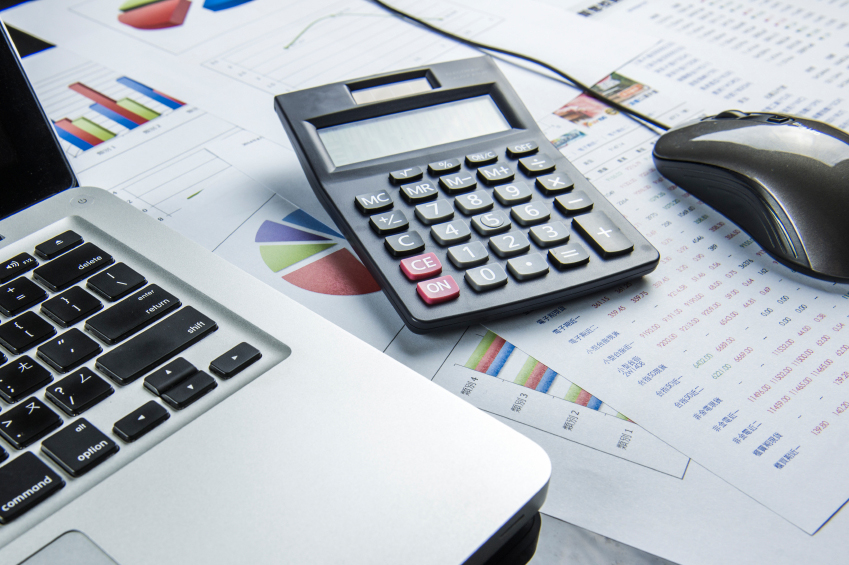 The decision whether to buy or to lease isn't always an easy one! You might be an experienced customer and still have some trouble choosing, but if you're new to the automotive scene, you almost certainly could be having trouble wrapping your head around these different financing routes. That's why today, our team at Lexus of Towson wants to do everything we can to aid you in understanding these options. After learning a bit more, you can feel free to contact us at 410-847-7175.
Should I Buy?
There's a reason why the majority of drivers out there choose to purchase their vehicle. Buying is a great long-term investment. After paying off your vehicle—either all at once or through a financing plan—you have no required payments aside from what it takes to maintain your vehicle. Although this option requires the most scrimping and saving, it gives you the most bang for your buck compared to leasing. It's also important to note that you'll have the ability to purchase any vehicle of your choosing that's up for sale. Of course, buying's positives could also be negative to some, if you're not interested in keeping the same vehicle for an extended period of time.
Should I Lease?
Leasing programs save you money month by month when you compare them to financing a purchase. That's because you'll only rarely be responsible for a down payment and won't have to pay off the entire sticker price. Instead, you'll only have to submit money for the amount that your model depreciates while it remains in your care. This eventually ends, however, since all leasing plans are temporary by nature. So, leasing is excellent for drivers who want to get a taste of a new model, or only need a vehicle for a shorter period, but isn't a great budgetary option if you use it as a long-term method of keeping an automobile. If things are still a bit unclear, join us at Lexus of Towson to ask any questions you might have.
Our Team
Our staff is comprised of automotive and financial experts who will assist you in making the best call for your specific situation. Whenever you wish, we'll sit down with you for a one-on-one consultation in which we'll take a look at your credit score, income, and automotive preferences before giving you our experienced advice. Hopefully, our guidance will give you a push in the right direction! After that, we're more than willing to help you complete whatever paperwork might be necessary for you to start the plan you've settled upon.
If you're still wondering whether to buy vs lease near Baltimore, MD, then enlist our assistance here at Lexus of Towson. To hear what our previous customers have said, take a look at their glowing testimonials!
Sales Hours
410-769-9400
| | |
| --- | --- |
| Monday | 9:00 am - 9:00 pm |
| Tuesday | 9:00 am - 9:00 pm |
| Wednesday | 9:00 am - 9:00 pm |
| Thursday | 9:00 am - 9:00 pm |
| Friday | 9:00 am - 9:00 pm |
| Saturday | 9:00 am - 6:00 pm |
| Sunday | Closed |
Testimonials
GOOGLE
6-26-2020
GOOGLE
6-23-2020
GOOGLE
6-22-2020
GOOGLE
6-22-2020
GOOGLE
6-18-2020
GOOGLE
6-9-2020
GOOGLE
6-7-2020
GOOGLE
6-4-2020
GOOGLE
5-30-2020
GOOGLE
5-29-2020
GOOGLE
5-23-2020
GOOGLE
5-20-2020
GOOGLE
5-13-2020
GOOGLE
5-4-2020
GOOGLE
4-29-2020
GOOGLE
4-24-2020
GOOGLE
4-18-2020
GOOGLE
4-17-2020
GOOGLE
4-16-2020
GOOGLE
4-16-2020
GOOGLE
4-15-2020
GOOGLE
4-14-2020
GOOGLE
4-14-2020
GOOGLE
4-11-2020
GOOGLE
4-11-2020
GOOGLE
4-10-2020
Read More